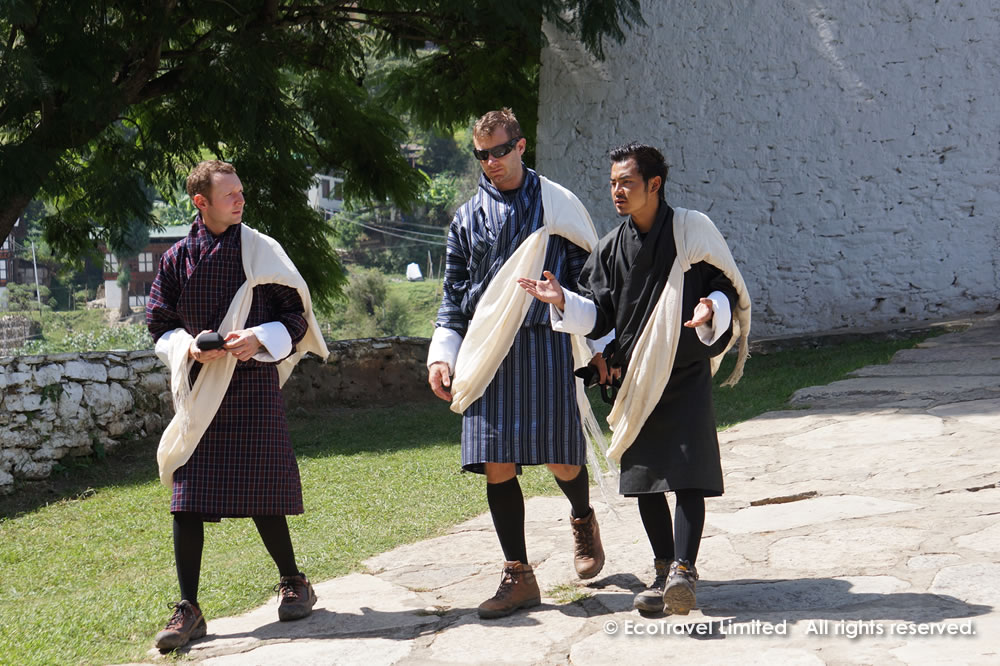 Lately the term "responsible traveler" is frequently quoted.
To what and to whom exactly are travelers responsible when traveling?
Personally I believe we are accountable to the environment,
to which we owe our survival. We also answer to travel destinations'
community and culture; and to our future generations.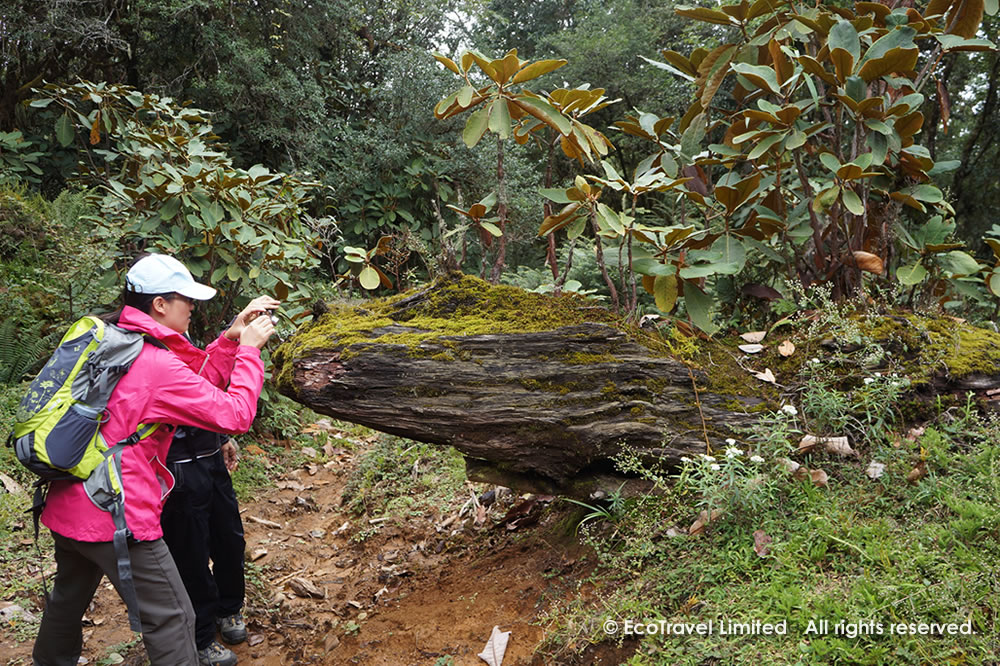 Delightful as traveling can be, excessive and frequent tourist activities can be disruptive to local culture and causes pollution in the surrounding environment and its ecosystem. We therefore suggest travelers be more thoughtful in certain aspects in travel: apparel, food, accommodation, transport and shopping; and assume responsibility to the environment and the community.
Apparel – Pack lightweight and comfortable traveling outfits. Bring your own personal toiletries to avoid using the disposable items provided by hotels. Apart from reducing energy consumption for transport and cleaning, it also ensures personal hygiene.
Food – Eat locally grown and seasonal foodstuff. Produce cultivated in the neighborhood and of the season is not only fresh, appetizing and wholesome; it also offers the best way to learn about local gastronomy. Likewise, it drastically reduces carbon emission generated by importing food and helps lessen land contamination caused by using chemical fertilizers and pesticides.
Accommodation – Check into local bed & breakfast or eco- hotels. Impeccable service and luxurious accommodation at five-star hotels are undoubtedly pampering. However, by staying in eco-hotels that follow the practice of green living, adhere to energy-saving principle and employ locals, you help alleviate the damage hotel drainage causes to the environment. In so doing, you are giving back to the community. Choosing locally-operated bed & breakfast also instills financial incentives in residents and facilitates your immersing into native culture.
Transport – As we all know, air transport consumes most energy among all traveling means. WWF's carbon footprint data shows air travel contributes to more than half of Hong Kong residents' carbon emission. We can cut our carbon footprint by reducing the number of trips or air travel journeys every year. Similarly, stick to public transport, go by bike or opt for low-carbon emitting transport means when traveling.
Shopping – Buy native specialty / handicrafts made by local residents. This will guarantee economic benefits go directly to the grassroots and the marginalized. Fewer goods imported means less energy consumed by transporting them. When touring in poverty-stricken mountain areas, refrain from bargaining if the price is reasonable.
In a nutshell, "Responsible Travel" benefits tourists, tourist destinations and the tourism industry. Meanwhile, it keeps at bay the irreversible destruction to the environment, local residents and the community, ensuring sustainable development in tourism of the tourist destinations.
Travel aficionados; act now and become a "Responsible Traveler"!